There's no place like home!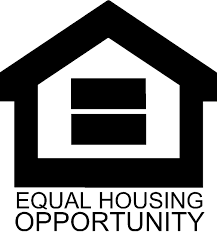 HUD's Office of Fair Housing and Equal Opportunity (FHEO) works to eliminate housing discrimination, promote economic opportunity, and achieve diverse, inclusive communities.
IF INTERESTED, CALL OR STOP BY FOR AN APPLICATION:
NWCSA
1118 TOWER AVENUE
SUPERIOR, WI 54880
or call 715-392-5127.
PROGRAM GUIDELINES AND INCOME LIMITS APPLY.
Rents are not subsidized but are below fair market value.
Contact our main office for more information
Gabrielle Anderson, NWCSA
1118 Tower Avenue
Superior, WI 54880
(715) 392-5127
ganderson*AT*northwest-csa.org
Other resources to check out:
CLICK ON THE LINK BELOW, PRINT, FILL OUT & SIGN EACH DOCUMENT.