Area Volunteer Opportunities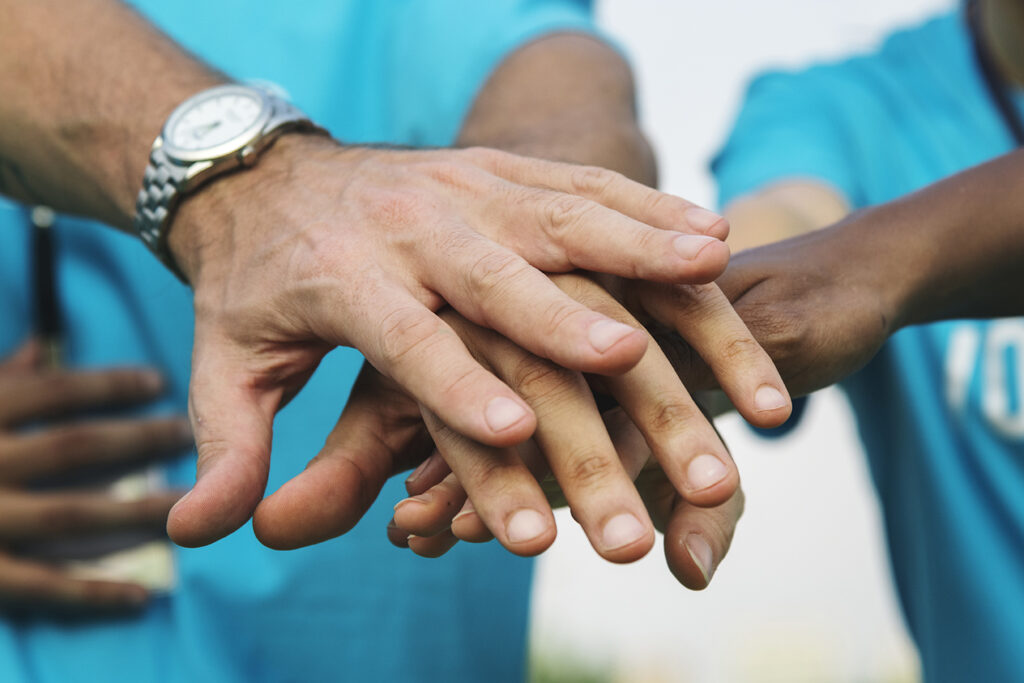 It feels good to give back to your community. NWCSA has a wide variety of volunteer opportunities to help others while utilizing your skill sets and interests.
Applications and background checks are required for some programs.
Volunteer Enrollment form for RSVP and the Ashland Community Shelter
*APPLICATIONS FOR SOLID ROCK MAY BE PICKED BY AT THE MAIN OFFICE
*APPLICATIONS FOR MEMORY LANE CAN BE OBTAINED BY CALLING MEMORY LANE DIRECTLY
For questions about all other volunteer opportunities or if you would like an application mailed or emailed to you, contact:
NWCSA
1118 Tower Avenue
Superior, WI 54880
(715) 392-5127
Opportunities
Volunteer Income Tax Assistant (VITA)
The Volunteer Income Tax Assistant (VITA) is a program that assists individuals/families with income tax preparation during the tax season who meet the guidelines for help. This is a free service by the IRS in conjunction with NWCSA. Volunteers are preparing taxes during the weeks of tax season.  Greeters welcome clients, hand out paperwork, and help to make sure our clients have their required information for the tax preparers. Training for this position is minimal and requires good people skills and organization. Volunteer Tax preparers require at least 20 hours of training to become certified by the IRS. This certification is completed online at your own pace before the tax season begins. At a minimum, a preparer needs to be certified through the basic level. But volunteers may certify through intermediate and advanced if interested.
1118 Tower Avenue
Superior, WI 54880
623 2nd Avenue East
Ashland, WI 54806
SOLID ROCK MEN'S SHELTER
Volunteers are needed at Solid Rock, in the afternoon. Applications can be filled out at Northwest Community Service Agency, or at Solid Rock. After reviewing the applications and background check, we will call you and let you know when you can begin volunteering. We appreciate all our volunteers, they do a valuable service to our community. If you have questions, please call 715-392-5127.
1004 North 6th Street
Superior, WI 54880
COMMUNITY GARDEN
1004 North 6th Street
Superior, WI 54880
MEMORY LANE
Offering care and support for those experiencing Alzheimers
or other forms of dementia.
We have one location:
502 Tower Avenue
Superior, WI 54880
RETIRED AND SENIOR VOLUNTEER PROGRAM
Utilize your experience by volunteering to strengthen our communities at various non-profits or health care facilities to help improve lives.
623 2nd Avenue East
Ashland, WI 54806
1527 Tower Avenue
Superior, WI 54880
CLOSETS & CUPBOARDS
Free stores are a great benefit to any community by offering clothing and other items at no cost to families in need. The free store is looking for volunteers to help sort, mark and display the clothing and other household donations that come in the building at Ashland office. Just a couple of hours would help to make a difference. If you would like to help, call and join our team. 715-292-6400 ext. 2 in Ashland.
LEW MARTIN SENIOR CENTER
1527 Tower Avenue
Superior, WI 54880