You have gained a lifetime of experience. Now it's time to offer your skills and talent to support your community. For over 50 years, RSVP has been, through AmeriCorps Seniors, engaging persons 55 and better, in meeting critical needs that strengthen our community, improve our lives and foster civic engagement through service and volunteering.
Personalized Matching: The RSVP Team is here to help you find the right opportunity for your passions, skills, interests, and schedule to serve your community.
Volunteer Insurance: While volunteering through RSVP, you will receive additional accident medical coverage and automobile liability insurance.
Recognition: We believe in celebrating all that our volunteers invest in the community through birthday cards, an annual luncheon, and a newsletter.
RSVP Communications: Stay up to date on all the latest volunteer opportunities, events, training opportunities, and more through our newsletter and website.
Benefits of utilizing RSVP to fill your volunteer opportunities
Personalized Recruitment: We will work closely with you throughout the process from developing volunteer position descriptions and recruitment efforts through proper placements and addressing any issues or concerns that may arise.
Volunteer Appreciation: Give your volunteers the appreciation they deserve for all they invest in the community by recognizing them through our annual luncheon, newsletter mentions and more.
Volunteer Insurance: Feel at ease knowing that all RSVP volunteers placed at your location are covered through free supplemental insurance.
RSVP has volunteer opportunities in a variety of roles and serving all aspects of our local communities from children to adults and seniors.
Volunteer Resources
Partner Agencies Resources
Are you looking for Volunteer Opportunities in Ashland, Bayfield, Iron, or Douglas County? Check out our listings on United Way Get Connected or on Volunteer Match.
---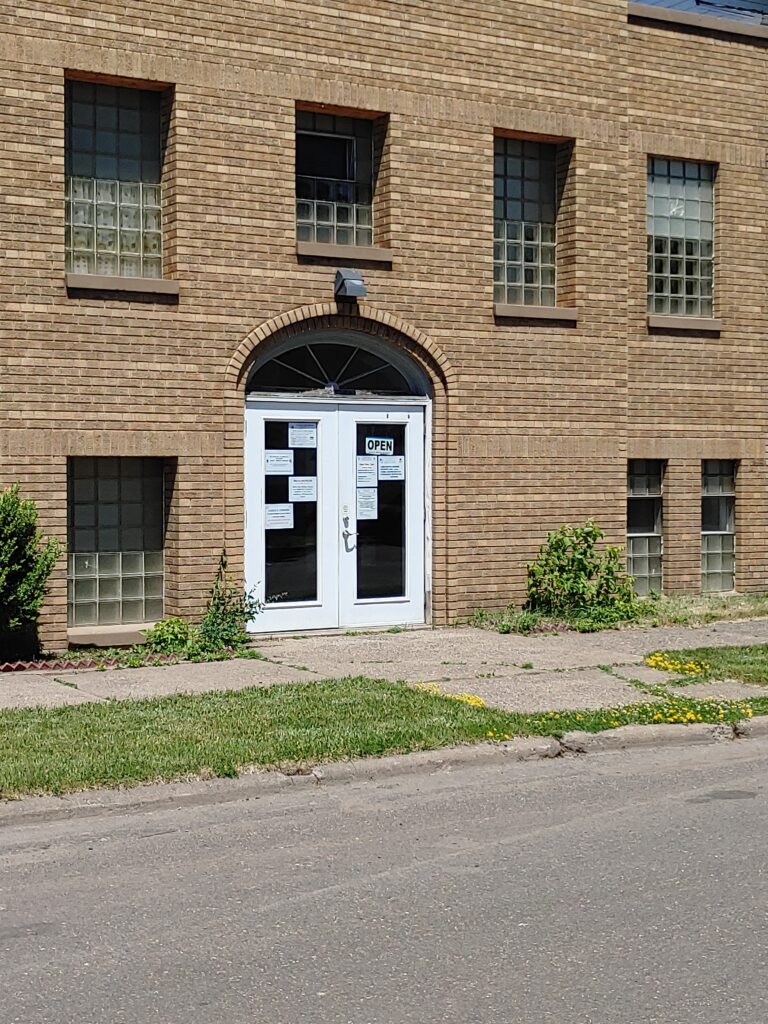 FOR MORE INFORMATION CONTACT:
For Ashland, Bayfield, and Iron Counties
623 Second Avenue East
Ashland, WI 54806
715-292-6400 EXT. 1
For Douglas County
1527 Tower Avenue
Superior, Wisconsin 54880
715-394-3644
RSVP is part of AmeriCorps, a federal agency, brings people together to tackle the country's most pressing challenges, through national service and volunteering. AmeriCorps members and AmeriCorps Senior volunteers serve with organizations dedicated to the improvement of communities. AmeriCorps helps make service to others a cornerstone of our national culture.